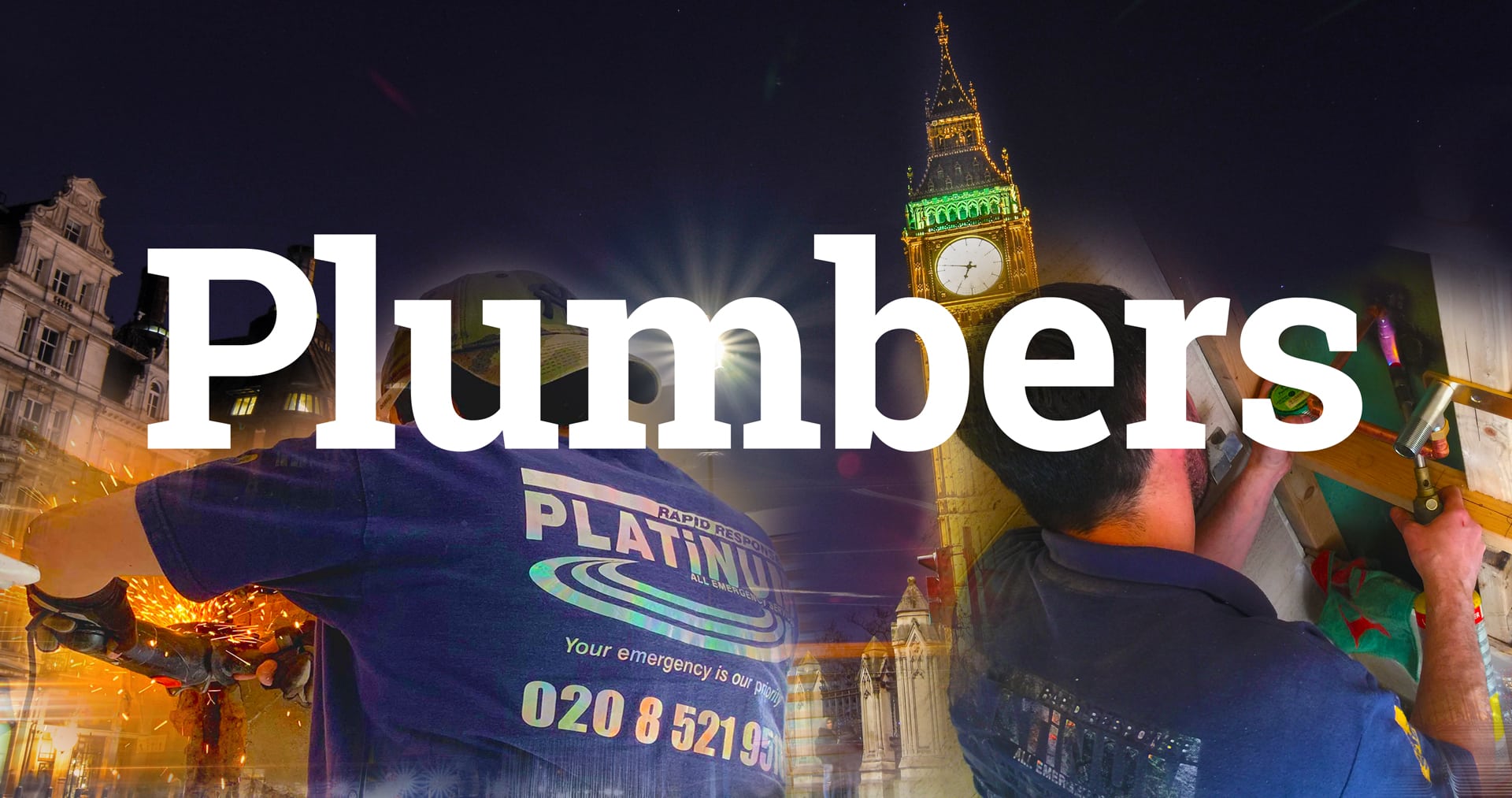 Welcome and thank you for taking the time to read Platinum Plumbers London humble beginnings. My name is James. I am the founder and Managing Director of Platinum Emergency Services.
I left the Army after serving many years in 2003. I joined the armed services in 1994 as a Junior Royal Marine Commando.  I trained and served with both the Marines and the Army in many roles. Throughout the years I have had the honour to serve my country and work alongside many stellar people, who invested their time in teaching many transferable skills. They inspired me to always push the boundaries.
Armed with a thirst for learning and passion to make a difference I forged my own path.
Unfortunately, due to an accident in 2000, I had to leave my military career mid way.
Being a soldier was always my passion in life and I experienced a period of being lost.  I yearned to find another career where what I did counted towards something and gave me a sense of achievement alongside a desire  for further opportunities to help people.
Some of my early childhood memories was spent alongside my siblings and our father at his work. Our father spent his entire life with his own siblings running a small family kitchen, bedroom and bathroom company.  From the age of 6, I watched and learned from various tradesmen their crafts, which gave me the knowledge and enabled me to work with my heart and hands.
I was fortunate enough soon after discharge from the Army to secure a position within a well-renowned British construction company. It turned out to be a life-changing move. I zipped up and down the country covering emergency requests for big companies for all their plumbing & heating and carpentry requests, I absolutely loved it, working as a team under pressure to deliver a first-class service. A job that really mattered had landed at my feet. Unfortunately, this did not last. Again struck with misfortune, a huge company ceased trading after a century in the service sector. I once again found myself, lost without a career, direction or purpose.
You know how sometimes you read a story about a company or business idea that started with nothing. This is that company. The night I found out I lost my job and with no paycheck I had to borrow ten pounds for petrol from my Mum Good old Mum. I had a call from a friend, who had a friend that needed emergency help, their home had a burst pipe in their ceiling causing a flood in their home.
This was where it all started the seed of the idea and birth of Platinum. The inspiration came that very night from the look I saw on the ladies face. As I managed to stop her home from flooding and repaired her plumbing I helped her tidy up. Her look of relief was more than anything I could have anticipated. I had helped her at a real time of need and it felt really special very humbling with a sense of pride, quite a unique feeling, but was the same feeling I had the honour of recognising whilst serving my country.  The lady that night was in age and she said to me "you are a little gem as precious as platinum thank you so much".
That same night I had found a renewed purpose in my life. I wanted to build something with my two hands, a business. Something special that anyone could call upon in their time of need. A company that served the people. With core values. The same values that had been instilled into me throughout growing up and being a soldier. Platinum Emergency Services was established April 2004.

Platinum Plumbers London Values
We are small enough to care, yet big enough to cope. As a local business, our values and foundations are built on communication at all times with our customers.
As Managing Director of Platinum Emergency Services Ltd, our core values were instilled in me whilst serving in the marines.  A number of these core values and ethics have been transferrable into our everyday lives, which includes
It goes without saying but sometimes it needs to be said that humour and a smile go a long way.  At times there is not much to smile about whilst being a plumbing and heating engineer.  Some days it seems as though you are only ever giving people bad news and the road is constantly uphill.  From the client's perspective when the chips are down we dig in. We always feel it is essential for the client to see that our team and engineers are cheerful, therefore we ensure we always remain helpful and approachable.
To be an engineer within Platinum Plumbers London, you have to be able to work under pressure whether this is a time or money constraint.  Our engineers are first and foremost great problem solvers who are able to grasp issues quickly and hit the ground running. Working problems through until all the issues have been resolved.
The bad news is never easy to give to anyone.  At no time have we ever come across a customer who was glad their boiler was broken.  Therefore it is never easy, to be frank, and truthful with a client who is often already distressed, however, at all times we will muster the courage, to always be frank, and honest with our clients regarding their options.
As engineers, there are times when the client or their tenants naturally think that they know best or sometimes wishes to instruct us to do something that is not permitted.  It is at these times that our engineers must have the fortitude to show and demonstrate to the customer that their options are limited by the situation they have. We are here to serve our clients and this is maintained by leadership, maintaining a sound logical respectful approach at all times.
At Platinum, we will always put ourselves in the customer's shoes.  Our company motto is founded on "your emergency is our priority" and we do not take this trust lightly.  We shall always ensure that we always travel the extra mile with our clients because a business without good people is not a business.
There are at times, our engineers through their experience will know from the outset that a job will become problematic prior to starting, however, this never deters our engineers from attending to our customer's needs.  No one enjoys a challenge and getting dirty more than us.
All our engineers have to undertake comprehensive in house training as well as a raft of external training courses before we even consider letting them lose for our clients or within our client's properties.  At Platinum, education and training are paramount to our engineer's success. We always ensure all of our engineers are respectful, competent, qualified and licence for your safety and peace of mind.
Problem-solving is at the heart of everything that we do, it is in our DNA especially in an emergency situation is where we thrive.  Our engineers are all trained to think outside of the box and we use real-life scenarios and issues whilst undertaking their training and development stages.  Over the last 15 years, we have never failed to perform a single task or instruction for any client. Let us start to give you solutions that remove your problems today.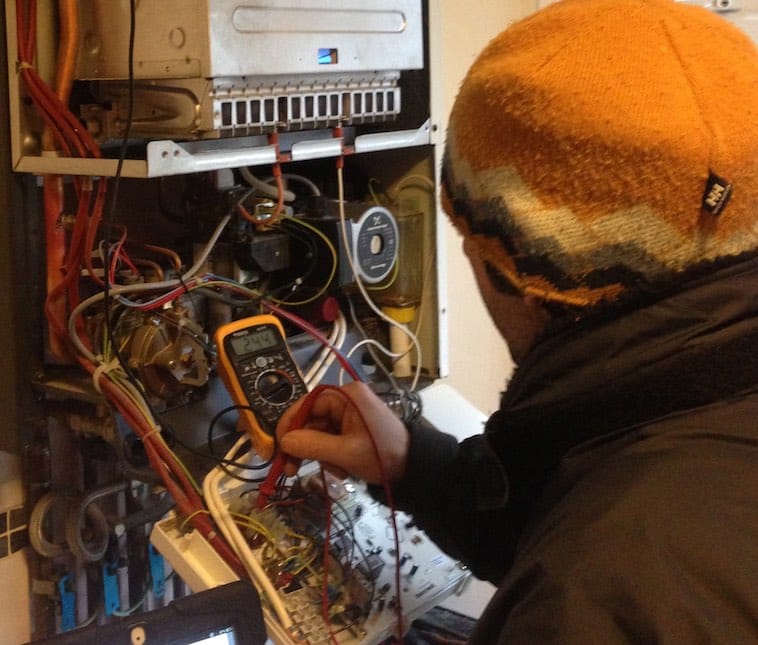 Our team and engineers all work from our East London office located in Walthamstow E17, which is situated within the London Brough of Waltham forest. This enables our engineers to attend any priority one emergency call-out within 2 hours across London and Greater London. This can sometimes be as little as within an hour of an initial emergency help request.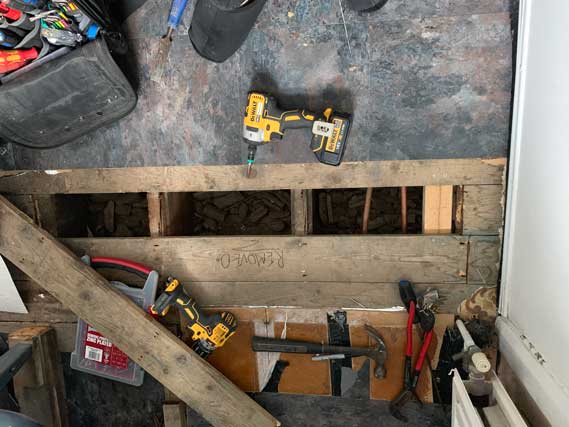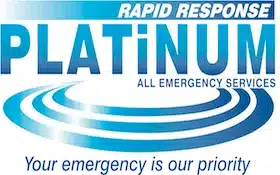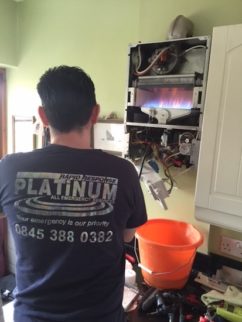 Over many years, Platinum's capabilities and services have grown.  We are still first and foremost an all emergency company.  It's in our DNA, it's what we know and its what we to do.  
We have accumulated many other areas of expertise that will also be of interest to all our prospective commercial clients.  
Helpdesk
We recognise that many of our clients require further facilities above and beyond a single tradesman.  Built within our company, we offer a fully managed 24 hr facilities management department with its own in house 24 hr operated help-desk for either our client's direct use or our client's clients personal emergency call centre.  We are able to manage and take complete control of all work requests from the initial enquiry through to completion of the work by our own in house engineers.  
Clients can choose to use this service on either an ad hoc basis or on a retainer basis.  If you would like further information on how our services can help you manage your properties and time better, please feel free to either contact us today or visit Facilities Management.
Pre-booked Appointments
We understand that clients at all times require good honest tradesmen.  
All of our trades that are available for emergencies are also available regardless of whether you have an emergency or you wish to book an appointment. With this in mind, we have expanded many of our services to include the following core trades:
Plumbers

Plumbing and Heating Engineers

Gas Engineers

Electricians

Carpenters

Painting and Decorators *
Tiling *
General Building *
Please do note that trades indicated above by * are not available 24hrs.
For us, we can always tell you how great we are but this can only ever go so far, the proof is in using our services and developing a relationship with us. With this in mind, we always ask and encourage customers to leave and read our reviews on Google and other social outlets so you can really get to know us and our family before you speak with one of the team. We hope this helps you to truly understand our core values and services we offer. After all, we understand trust must always be earned and never given.
Experience the Platinum touch and see why thousands of customers choose our services year on year and give us the opportunity and honour to work alongside you today.