Handyman In Leytonstone E11
Leytonstone's highest rated handyman
"Platinum really will give you great work for a fair price. Highly recommend"
"James was great and super friendly. Efficient and knowledgable. Worth the rate"
"Highly recommended. Easy to communicate with, efficient, stuck to the quoted price"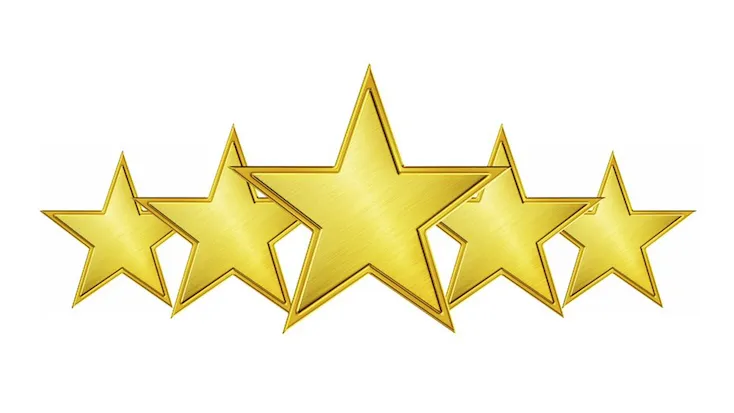 PLUMBING & HEATING PROFESSIONALS
25+ Years of experience 5 star rated across Google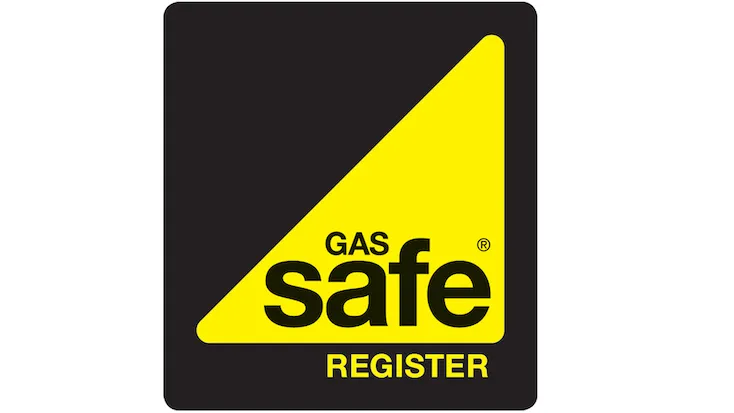 FULLY LICENSED & INSURED
All our handymen work directly for us. They are both licensed and insured professionals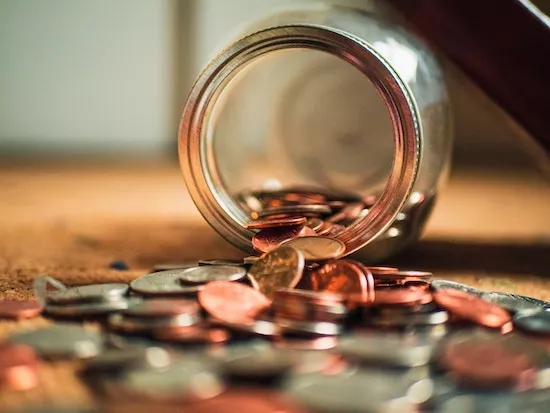 Best Value for Money
Exceptional service and competitively priced with Platinum quality as standard
Handyman In Leytonstone E11 & Selected Trades
Handyman in Leytonstone E11,  all residents and businesses save up to 20% off your work request.
Either Quote discount codes Summer Newbie 2023 or Loyalty 2023 whilst booking a handyman either via our online request form or by telephone. Click learn more for booking and T&C's.


Our handyman in Leytonstone E11 services are based in the vibrant and upcoming part of London.  With over 20 years of experience in this business, our team has seen it all.
At times you may have odd jobs around the house and you want a company that can come in and get the job done both quickly and efficiently, this is where our handyman in Leytonstone service comes and you will have to look no further.  Whether it is furniture assembly, especially Ikea furniture, then you have landed on the right page.  Not only will we assemble this for you, we will do such a good job that you will look for other small jobs such as having your lights fitted and general home improvement, hanging paintings and mirrors, etc.

Boilers & electric hot water heaters
Our skilled handyman in Leytonstone are able to offer you full home maintenance for your everyday project.  We also operate an emergency handyman service should the need arise.
As a company we believe in ensuring that as our customers you must have peace of mind when you employ us to undertake handyman in Leytonstone work on your behalf.  This is why we are fully insured and have all the required public liability insurance in place.
Our rates are affordable and you will not find a more dedicated local handyman in Leytonstone E11 service available in east London.

Boilers & electric hot water heaters
Property maintenance
Interior and exterior decorating
Window repairs (wooden and UPVC)
Flat pack furniture assembly e.g. Ikea
Light fixture replacement *
Wiring plugs and fuse replacements *
Hanging shelves
Hanging pictures
Hanging mirrors
TV and Audio Wall Mounting
Fitting blinds and curtains
Garden decking and repairs
Garden gates, fencing and repairs
Internal door adjustments and easing
Door locks and handle replacement
Bath tap replacement *
Basin tap replacement *
Kitchen tap replacement *
Toilet repairs *
Silicone sealing around baths and showers
Gutter cleaning and repairs *
Roof repairs (minor) *
Cracks in walls
Patch wall and ceiling repairs
Missing, damaged and loose floorboards repairs/replacement
Vinyl & laminate flooring removal and replacement *
Carpet removal and replacement *
Shower and bath door replacement *
Bathroom furniture removal and replacement (e.g. toilet roll holders, towel rails, etc)
Toilet seat replacement
Tiling *
Rubbish removal and garden clearing *
Odd jobs
Lift and shift furniture
Cable tidying
Draft proofing
Appliance installation *
Please do note! All handyman in Leytonstone E11 work requests that are denoted above with an asterisk under (Our Services*) only cover basic simple handyman jobs. For example if requesting a handyman to undertake any plumbing or electrical work. Our handyman will only be able to complete tasks that do not require any specialists knowledge licenses or specialist tools. Our handyman in Leytonstone E11 service is not a replacement service for specialist trades.
In the first instance our handyman shall always speak with you and assesses the work you have requested. If the handyman's opinion that the work requested is more specialist, and requires a plumber or other specialist skilled licensed trade, you will be notified so you can make a cost decision and book the relevant trade back in with us. If you do not wish to proceed then you would only be required to pay the minimum fee that was agreed during your appointment booking regardless of whether the works requested has been completed or not.
Please also note in some instances our handymen do cover and are licensed to undertake specialist trades. We may therefore be in a position to offer you a fixed cost to complete the work you have requested. In these instances our handyman will communicate what these charges are and give you a verbal fixed fee inclusive of labour and materials as well as demonstrate to you that they are licensed and/or have the specialist knowledge and trades.

Interior & Exterior Redecorating
Living in your home for a long time or just bought your first home and need this to be redecorated.  As simple as it seems, this is not easy.  Many may not realise but redecorating needs a lot of pre-work even if it only the redecoration of a bathroom..
After all, if your canvas is bad then the end result will not look at all appealing.  This preparation can be time consuming but in the end it will all be worth it.
Our professional handyman in Leytonstone E11 decorating service has in excess of 20 years experience in their field, therefore, with us, you are in good hands.  Our team is fully equipped with all the necessary materials needed to get your job done properly.
We can take all the worry from you, whether it is a small crack in the walls, ceiling repairs, new silicone to be installed around the bath, face basin or kitchen sink, we are on it.
No job is too small for us to tackle for you.
Not only can we re-decorate the inside of your home for you, our handyman in Leytonstone team can also take on and carry out improvements to your outside space as well.  From erecting new fencing, painting both front and garden fencing, cleaning of your gutter, etc.  Why not let outside as well as inside look refreshed.

Lets face it, if our flooring has ripped and unattractive carpets or the floor boards are warped, we can feel ashamed of allowing people in our home.  Need to give your flooring an upgrade, give our handyman in Leytonstone services team a call who is here to assist you every step of the way.
Whether it is hard-wood, laminate or carpet you want installed, our well experienced team with over 20 years experience, is here to get you all sorted.

Need to update or revamp your existing bathroom?  Our well experienced handyman in Leytonstone E11 team is able to tackle this for you.  Our team is fully versed in plumbing and electric and will be able to give you the bathroom of your dreams.  One that you want to spend a lot of time in.
Not only are we able to assist you with those larger jobs, we can also help with the little odd-jobs that you may have around the house.  Jobs such as hanging shelves and picture frames.
What are you waiting for, book a handyman today.  Ring us on 0208 521 9518

Handyman In Leytonstone E11 Discount
To show our appreciation to all our loyal long-standing as well as potential new customers, we are extending our Summer discount scheme.
10% off Labour for all new customers. Discount Voucher Code: Summer Newbie 2023.
20% off Labour for all existing customers. Discount Voucher Code: Loyalty 2023.
(1) Only available to residents and businesses within Walthamstow E17, Leyton E10 & Leytonstone E11 postcodes.
(2) Discount codes only apply to pre-booked work request/appointments and does not apply to any emergency work requests.
(3) Vouchers are offered to all customers on the basis that an agreed appointment can be made for the relevant trade(s) and we have the availability for the relevant trade(s) requested.
(4) All discounts apply to our labour charge only and do not include any materials or other associated costs to your works request.
(5) Discount codes only apply to the following requested trades:
Handyman Services
Plumbers
Heating Engineers
Gas Engineers (including all boiler breakdown requests).
Electricians



10% Off First Time Visits
For residents and businesses who live and work in either of the following postal code areas:
Walthamstow E17
Leyton E10
Leytonstone E11
Your No1 Handyman Specialist
Consistently rated five stars by our clients for our communication and level services we provide.
Free Instant Estimates
We do our best to provide clients with the closest estimates as possible based on thousands of previous jobs on a like for like basis. *Some request may require a home visit, there may be a charge for this.
Handyman Fully Licensed & Insured

Schedule An Appointment
Or Get an Instant Estimate