Gas Leak – What You Need To Do If You Have One?
Gas Leak & London's Old Gas Networks
Gas leak happens in London quite frequently.  Most of London is very old, particularly in the capital with numerous old buildings and pipe works.  Over the years, the infrastructure of London's pipe work has been changing rapidly and almost everyday across the capital, the old pipes are being replaced for new.
What Can Cause A Gas Leak?
There are dozens of reasons gas could leak.  An often overlooked example is the gas pipe running from the gas main to your property.  This may not have been upgraded and you could be using the same pipe work that has been in use for numerous years.  Due to the wear and tear, even gas pipes need to be replaced.  At times when you may think you can smell gas in your property.  However, it may also be from outside.
What To Do If You Think You Smell Gas In All Situations
The 5 Things You Must Do Next!
Immediately extinguish all naked flames and cigarettes.
Open all windows and doors.
Do not turn on or off any electrical items or outlets in your home i.e. no light switches, no electrical sockets. Gas fumes are highly explosive and even the smallest spark can cause a huge explosion and fire.
Turn off your gas meter immediately.  Safe isolation at the gas meter emergency control valve will prevent any further escape of gas.  In addition to turning off your gas meter, please ensure to turn off all gas appliances.  Even if you are in the middle of cooking your roast dinner.  Do not be tempted to use your gas appliance, It will just have to be pizza today.
Call National Grid on their gas emergency number which is 0800 111 999.  If you are using your mobile phone, it is advisable to make the call outside.  Why may you ask?  Mobile phone use wave signals which when combined with fumes from a gas leak can also cause an explosion.  National Grid often passes on their requests to a company called Cadent.  National Grid will take all the relevant details and will give you a reference number for the call.  They will send out someone to check your gas leak.  Be prepared to wait for someone to come out to you.  Although this is considered an emergency you could wait anywhere between 2 – 4 hours before one of their engineers comes out.  They will also ask you to turn off the gas supply at the gas meter.
Don't Panic
This can often be a very frightening experience, however, don't panic!  Sometimes you can smell gas and there is no major gas leak. The gas supplier puts a chemical agent in the gas to give it that unique smell as natural gas is odorless. If there is a gas leak, this could be caused by numerous reasons and may be very small but if in doubt always do the steps listed above to protect you and your family and property.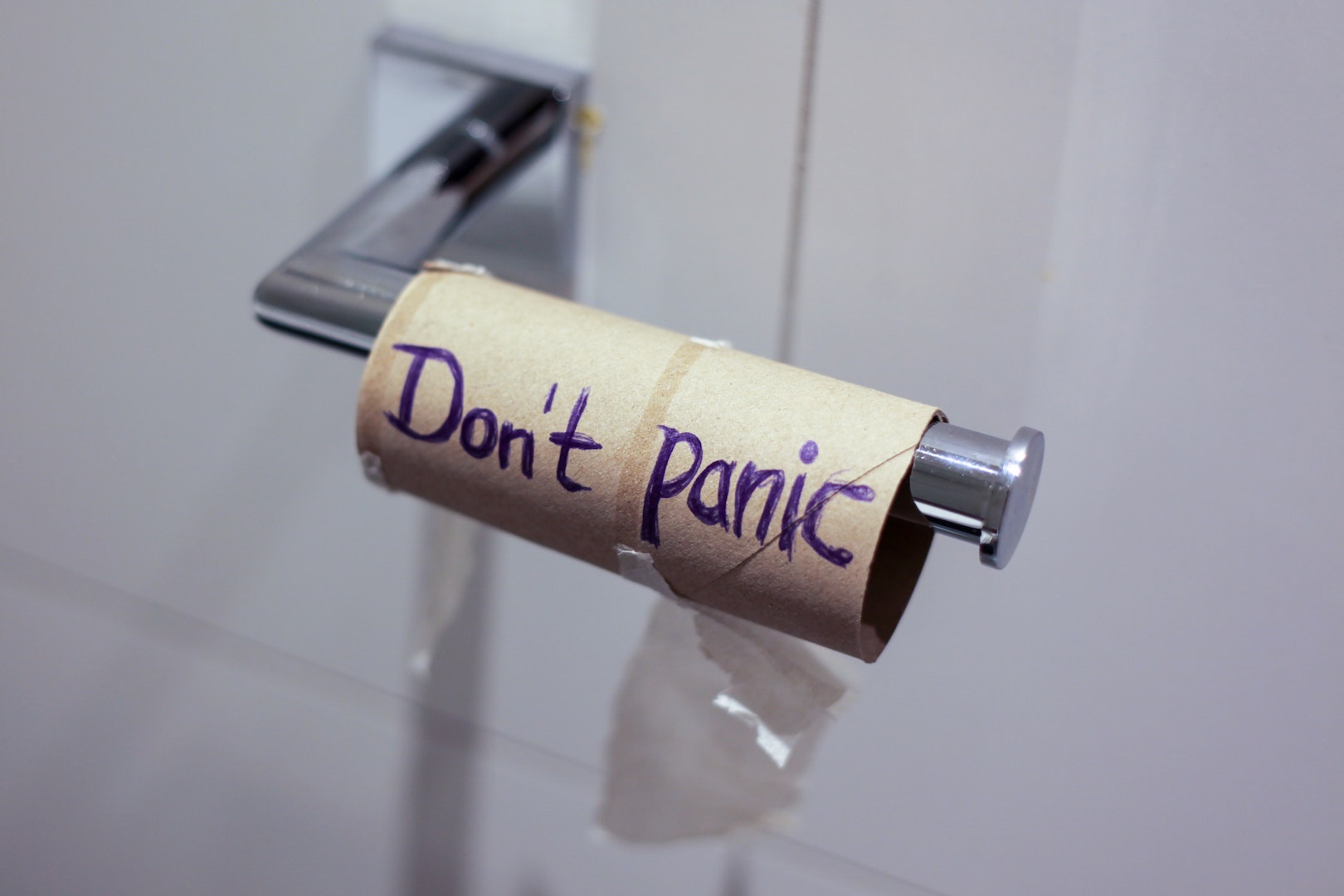 When a London Gas Engineer Arrives
When the engineer from National Grid or Cadent arrives, do not get your hopes up of the issue getting fixed by them.
Gas leaks can be complex to locate and repair. National Grid is only responsible for the supply network, which only covers their gas pipework to the gas meter.
National Grid will do their checks for any escape of gas that may be leaking. Sometimes a leak is present but it is on the domestic side of the supply which is beyond the gas meter. If this is the case it will be outside National Grids responsibility.
In most situations if a gas leak is present they will cap your gas meter which prevents you from finishing your roast dinner and leave you with no gas to the property. 
As stated they are only responsible for the gas pipework supply outside your property to the gas meter. Any leaks inside your London property, you will be responsible for. You may think to yourself, "that's it". Yep I'm afraid so, that's it. They will then recommend that you ring an emergency gas engineer to come out and fix the problem and get your gas supply back up and running.
Do Not Obstruct If An Emergency Engineer Needs To Turn Your Gas Off
Please do note if your gas supply does need to be capped off you will be asked for your consent by the gas engineer. However this is just formal politeness as you do not really have a choice if it is deemed necessary to isolate your gas supply.
You should probably know that it is a criminal offence to obstruct National Grid or their agents and/or any licensed gas engineer. Although I must point out this does not happen often. People have attempt to cause obstruction. Causing an obstruction is taken very seriously and you will likely be arrested for such obstruction.
In addition if someone obstructs National Grid and they have to dig up the gas supply outside a property with or without your consent you will often be sent the bill followed by legal action!
Please always let National Grid or gas engineers do their jobs. After all it is for yours and your family's own safety.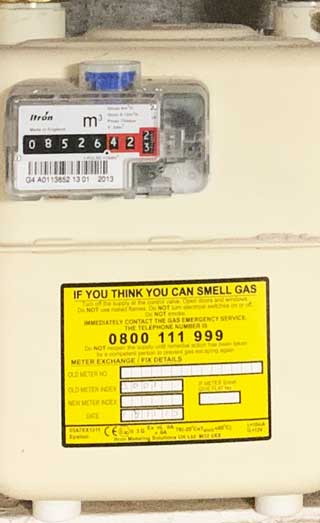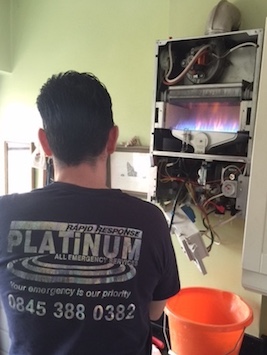 Do You Need Further Help?
If you are in North or East London then you can contact us for further assistance with tracing and repairing your leaking gas pipework or gas appliances. Alternatively read below on finding a licensed Uk based and London emergency gas engineer.
When To Contact An independent Emergency Gas Engineer
National Grid or Cadent may have told you that you need to find a licensed gas engineer. At this point many people are still in panic mode.
You will need to find an emergency gas engineer where you live, regardless whether you are in North or East London or somewhere else in the UK it is relatively easy.  You need to go to the Gas Safe website to find an emergency gas engineer who lives closer to you.
Once on the Gas Safe website type your full postcode in the find an engineer box or alternatively you can search for one on Google. It is however strongly advisable you use the Gas Safe website for this!
Remember always ask the Gas engineer who comes to your property to show you their licence every time. That way you have confidence and peace of mind that you and your family are in safe hands.