Hiring Emergency Plumbers The (9) Mistakes to Avoid
Hiring Emergency Plumbers The (9) Mistakes to Avoid
emergency plumbers : 8 Minute Read
Hiring emergency plumbers, let's set the scene: it's nighttime and you're about to go to bed, so you turn on the sink to brush your teeth. But water leaks out from under the sink. Before you know it, your whole bathroom is flooded!
What do you do? Call an emergency plumber!
There are over 30,000 plumbing and heating, companies in the UK. But not all of these companies are high-quality, especially when you need an emergency plumber.
This is why all homeowners and businesses make the same mistakes when hiring a plumber.
Before hiring emergency plumbers, identify these 9 common mistakes and hire the best one immediately.
1.  Hiring an Unlicensed Plumber
All plumbers in the UK need a National Vocational Qualification (NVQ) to perform plumbing work. There are multiple levels of the NVQ — make sure you hire a plumber who's at least a level 2 NVQ (ideally, a level 3).
The NVQ qualification is more modern, so it's common to find plumbers who only have the City and Guilds qualification at the Advanced Craft level.
It's recommended you only find an emergency plumber through the Chartered Institute of Plumbing and Heating Engineering.
All members are checked for proper qualifications and licensing. If you have a gas issue in the United Kingdom, you can check the Gas Safe Register website to ensure that appointed Gas Engineer/Plumber is licenced and registered.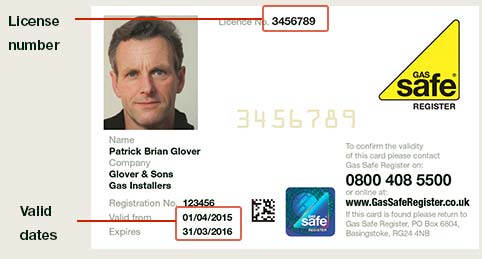 2.  Only Focusing on Price
Even though you want to fix your plumbing emergency, you'll also want to save some money. While that's understandable, less isn't always more when hiring an emergency plumber.
You'll find the best plumber by conducting some research, such as reading reviews.
While you may not have time to do as much research as you would like, you can get a lot of information by simply talking to potential plumbers. Make sure they respond, are professional, and arrive in a timely manner.
3. Check Their Online Reviews
In an emergency, you'll just want the plumber to arrive as quickly as possible. But it's still important to get as much information as you can, which can be obtained from any online reviews. A reliable emergency plumber will have reviews left by previous customers on their website.  By checking these reviews you will have an idea of how competent and reliable this plumber is.
Although a plumber may have a bad review, this does not necessarily means he is not good at his work.  It is good to look at how many bad reviews there are compared to how many good reviews there are.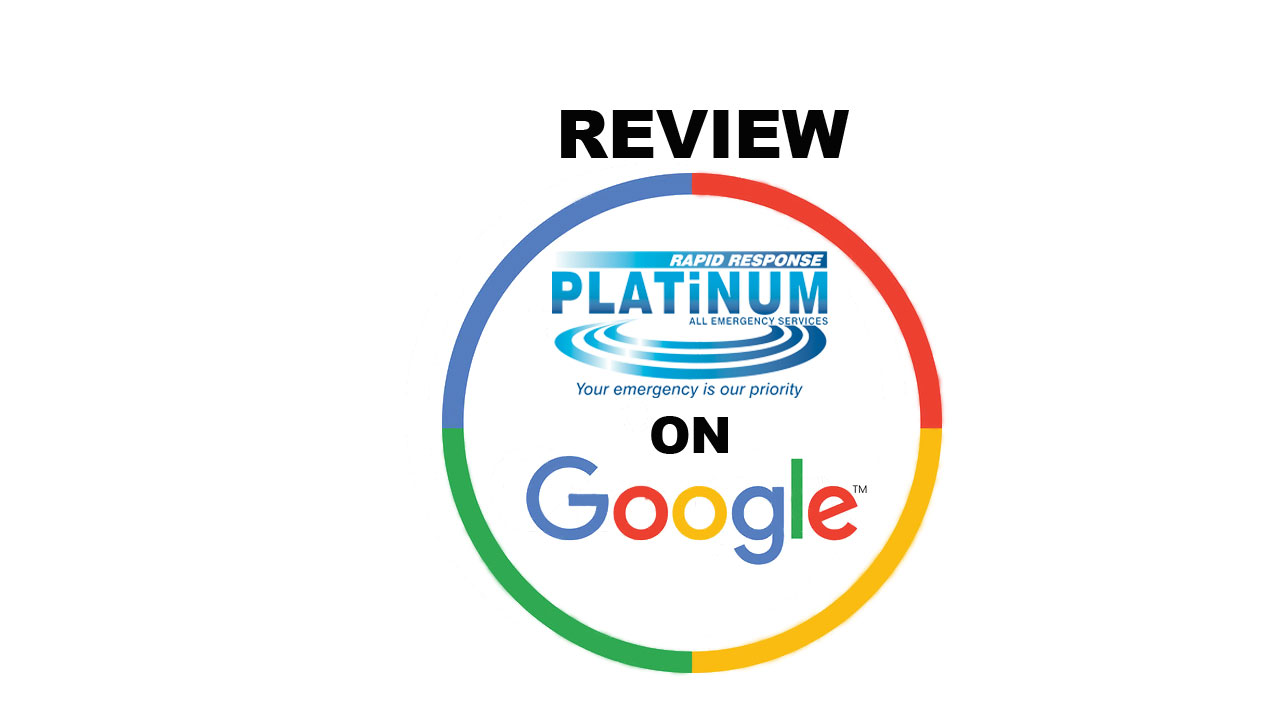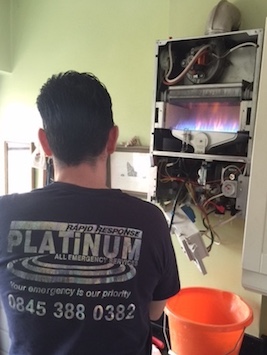 4.  Not Looking for Experience
Most plumbers will state on their website how long they have been in business and/or how long they have been practising. If you're looking for a plumber but they don't offer this information, call them and ask.
Some plumbers may even go above and beyond, including how many emergency calls they received and how often they were able to perform the work in less than an hour. You'll also want to look for awards or other forms of recognition.
5. You Don't Communicate
In the heat of the moment, you're worried about your plumbing and want the plumber to arrive ASAP. It's still integral you properly communicate so your emergency plumber can diagnose the problem.
Professional plumbers are equipped for any job and can usually diagnose all plumbing problems. But proper communication will make the whole process run smoothly.
Any minor details you leave out could result in a failed diagnosis or the plumber may not fix the problem properly.
It's also best to inform your plumber what type of system you have, such as the brand and model. Some plumbers specialize in certain brands. Those who are familiar with your system will repair them quicker.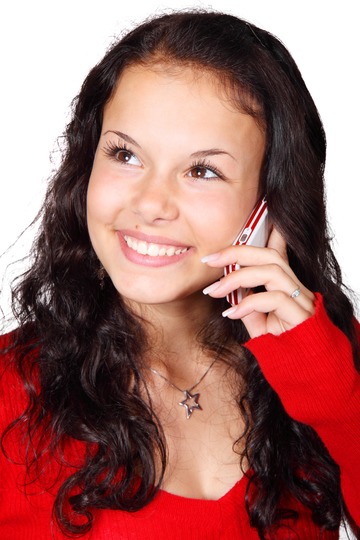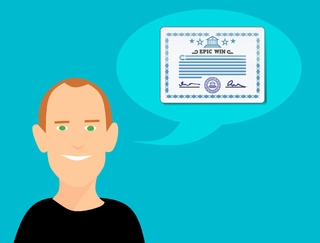 6.  Adequate Insurance
Your London emergency plumber should have different types of insurance, such as employer's liability and public liability. It is mandatory in the United Kingdom for plumbers/companies to have adequate insurance to cover any loss due to bad judgment on the part of the plumber.
While no experienced plumber should damage your property, the risk is always there.  There are also certain situations where damage to property is necessary in order to stem the loss to the homeowner's property.  An example like this would be if there is a burst pipe behind a kitchen cupboard and the only way to get to this is to totally remove the cupboard.  Most reputable companies/plumbers would like the customer sign a disclaiming which explains the risk of damage to the cupboard in order to get to the pipe to stop the leak.
7.  Assuming All Plumbers Are The Same
Many homeowners and businesses think they can call the first emergency plumber they can find. They perform the same work so they're all the same, right? Not exactly.
You'll want to pay attention to the plumber's quality of service, which can include:
Quick and efficient project completion

Customer service

And more
In addition, all plumbers have their specialities and not all are skilled in emergency situations. You'll want to find a plumber who will take your call, give you an estimated time of arrival, and will fix your plumbing problem quickly.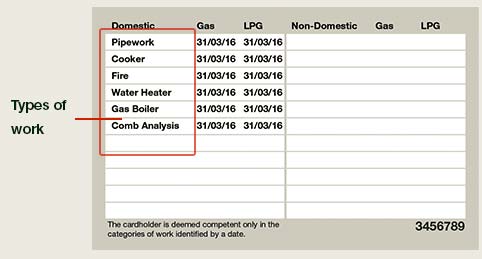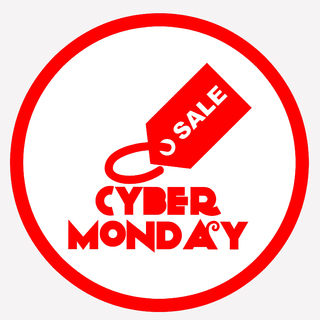 8.  Hiring Plumbers Without Looking For Discounts
While price doesn't equal quality, some skilled plumbers do offer discounts.
Experienced and reputable plumbers offer guarantees, has discounts, or even a free service to initially assess the homeowners requirements.  This would normally be when an estimate is required for non-emergency work.
This is more than just a way to offer more affordable plumbing services, this is the plumber's promise that they perform exceptional work.
Some companies/plumbers will have offers running during a set period and this would normally be on their website, so ensure you quote the details in order to take full advantage of any discounts or promotions being offered.
9.  Agreeing To A Strict Deadline
The best and most experienced plumbers may be able to fix your plumbing problem within an hour. If your emergency repairs are long and extensive, your plumber should properly communicate with you instead of working away without giving you regular updates.
They may give a time frame, but understand this may change as new problems may arise while repairing the one that you originally rang them about. While everyone would like to save money, understand that your plumber needs to perform the best job — which may require more time and money.
In addition, low-quality work may cause even more damages to your plumbing system.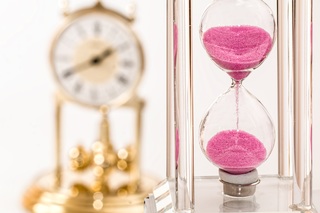 Hiring Emergency Plumbers in London: Find the Best Plumber Today
In case you have a plumbing issue in the late hours of the night, you'll need the best plumber on call.
But hiring emergency plumbers can be difficult. Not all plumbers are reliable and do a good job. You'll have to conduct plenty of research, even in the face of an emergency.
Fortunately, you already found the best emergency plumber in London. Contact us to make your emergency plumbing appointment.