London Winters: 7 Crucial Practices to Avoid Plumbing Disasters
London Winters And How to avoid plumbing diasters
DIY Plumbing 10 Minute Read
London winters can get very cold. Read below 7 crucial tips to avoid plumbing disasters. Typically, London has winters that are genuinely quite mild, with average temperatures ranging between 2 – 10 degrees C ( 52 to 59 F ).
However, that's just the average. This means it's still very possible that temperatures can drop so low in the night, that it's literally well below freezing.
When this happens, your plumbing can have major issues if you haven't taken the proper precautions.
Are you wondering how to be proactive? Below are 7 crucial practices to avoid plumbing disasters during London winters.
1. Get Drippy Taps Fixed
When you go to bed, do you hear the "drip, drip, drip" of a slightly leaky tap? Well, it can be more than just an annoyance when you're trying to drift off to sleep.
Even a small leak in your taps can lead to frozen pipes when the temperatures drop. So if any of your taps are even slightly drippy, then have a professional plumber fix it right up for you. That way, you won't risk any freezing pipes as a result of this small issue.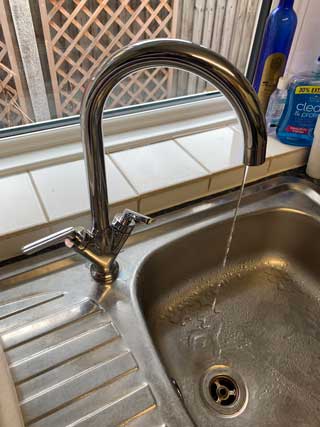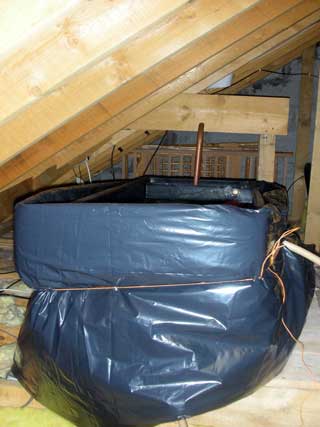 2. Inspect Your Tanks
Nowadays, many London properties don't use tanks for their plumbing systems anymore. But if yours does, then you'll want to pay attention to this tip.
Take a good look at your tanks, including the bends, joints, and gaps that lead up to them. Make sure there aren't any areas where the cold can get in and mess up your plumbing.
Are any of your tanks located in the loft or roof space? Then consider opening up your hatch up there to help keep that space warmer in the winter.
If you have a garage and your tanks are located there, you'll also have to take the proper steps to insulate the tanks so the pipes don't freeze over.
3. Clean out Your Gutters
When the weather gets cold, you may cease cleaning out your gutters and downpipes as regularly as you should. But it's vital you keep up with this; if they get stuffed up with dead leaves and other debris, this can cause blockages.
If these blockages get big enough, it can cause water to accumulate and your gutters may even break off due to the excess weight. This can cause major issues with your plumbing, which you don't want to be dealing with in the dead of winter.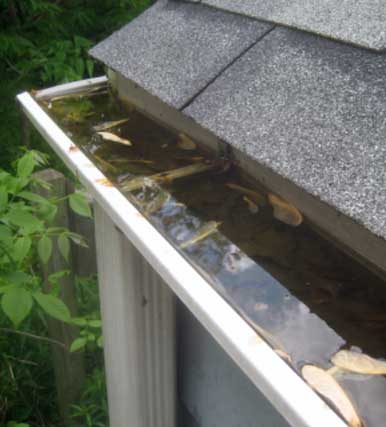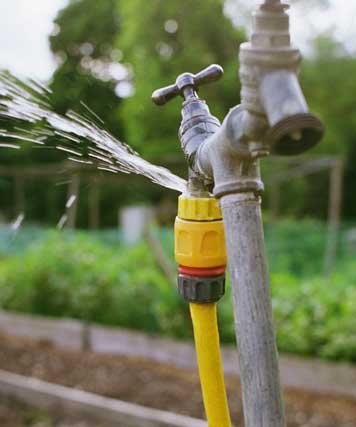 4. Disconnect Outdoor Hoses
Chances are, you won't be doing much gardening during the winter. The constant rain (and possible snow) will keep your plants well looked after.
Because of this, you should disconnect your outdoor hoses. If you leave them connected for months, the water inside can turn into ice. In turn, this can cause a buildup of pressure, which can then burst your pipes. If you have the option of isolating the mains feed to your outside tap then it is always best to do this. Alternatively, purchase an outside tap cover.
5. Have Your Boiler Serviced Regularly
Just as with everything in life, your boiler will go through regular wear and tear. Because of this, you want to ensure that it's in optimal shape before winter arrives each year.
This is why it's crucial to have a professional gas engineer take a look at it, even if you feel like your boiler's operating just fine. It may have small issues that aren't detectable. If so, then a gas engineer can find them early on and do the appropriate repairs so you don't experience a boiler breakdown in the middle of the cold winter weather.
The best time to have your boiler and heating system checked over is during late summer to early autumn. Our gas safe heating engineers will give you money off for winter pre-checks so don't forget to ask.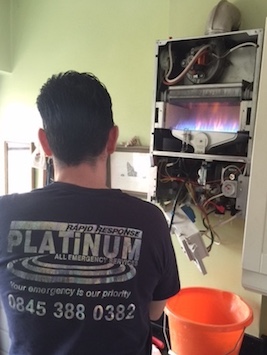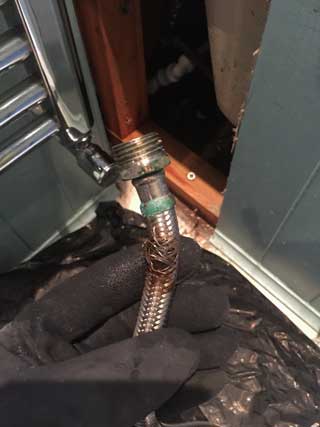 6. Do Your Checks Early
It's important to not only check your plumbing but to do it well before winter actually hits. If you wait until there are problems before you take action, it can end up becoming not only very expensive to fix, but time-consuming to do so as well.
And if you wait until the middle of winter to check the system then most local gas engineer may be busy helping others with their broken boilers and plumbing, which means it may be hard to schedule a professional to come out to your property.
Do yourself a favour and check your plumbing a month or two before winter arrives. That way, if you notice anything out of the ordinary, you can get someone to fix it before the temperatures drop.
For example, if you have split pipes, you should get them fixed ASAP, even if they seem to be just dripping a little. When it gets colder, the water can freeze, which can then burst your pipes. That can be a whole mess that you don't want to deal with when temperatures are horrid.
7. Keep Your Home Well-Insulated
Obviously, when the weather gets cold, you want to keep your home well-insulated so all corners of the house are warm. Keep all windows closed and check for draughts that may be coming in through any cracks in the doors and/or windows. That way, no parts of the home will feel cold and everyone will be nice and toasty!
But doing this also serves another purpose: when your house stays warm, it provides a better environment for your pipes. If any part of your property is unusually chilly because of bad insulation, then the pipes in that area may freeze up and either split or burst.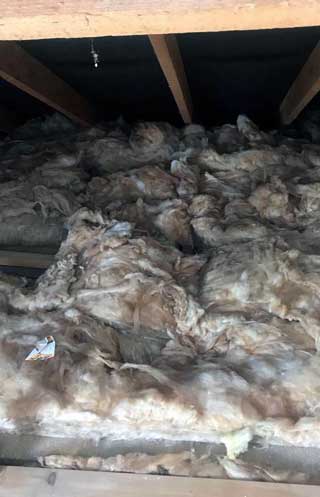 Get Through London Winters With the Help of a Professional Plumber
Although London winters are mild, it can still feel quite chilly. So you don't want to have plumbing issues on top of the effects of cold weather.
By following the above tips, you can make this winter an easy one to get through, with all your plumbing in working order. 
If you feel like your plumbing needs some maintenance, please don't hesitate to get in touch with us. We at Platinum Emergency Services have been in business ever since 2004 and are rated as one of the top 3 plumbers in all of London for 2019 and 2020.